Muzit Ghebreab, Junior sister on Conifer ward
I'm excited for a new hospital because it will be good for staff wellbeing and will facilitate improved patient care.

Jelyseen Chung, Health care assistant
I think patients will appreciate the new building as it offers so much more than the current building which is certainly outdated.
Maria Naman, Dietician
A new Whipps Cross will enhance patient experience, and the whole dietetic team are excited for the new facilities the hospital will provide.
Clark Richardson, service manager for emergency and acute medicine
"A new hospital would mean a chance to improve the health of the local population and deliver the highest levels of privacy and dignity to our patients. I would love to see more green social spaces for visitors, patients and staff to enjoy and enhance the sense of community around the hospital.
Adeel Syeed, Radiologist
The new hospital will enable us to work in a futuristic building with cutting edge designs and a state-of-the-art equipment. It will also make improvements to our day to day working environment. The small things like working in an office space that isn't overheated, it might seem like something small but it makes such a big difference and makes our working environment more comfortable.
Hasnain Safdar, Ward clerk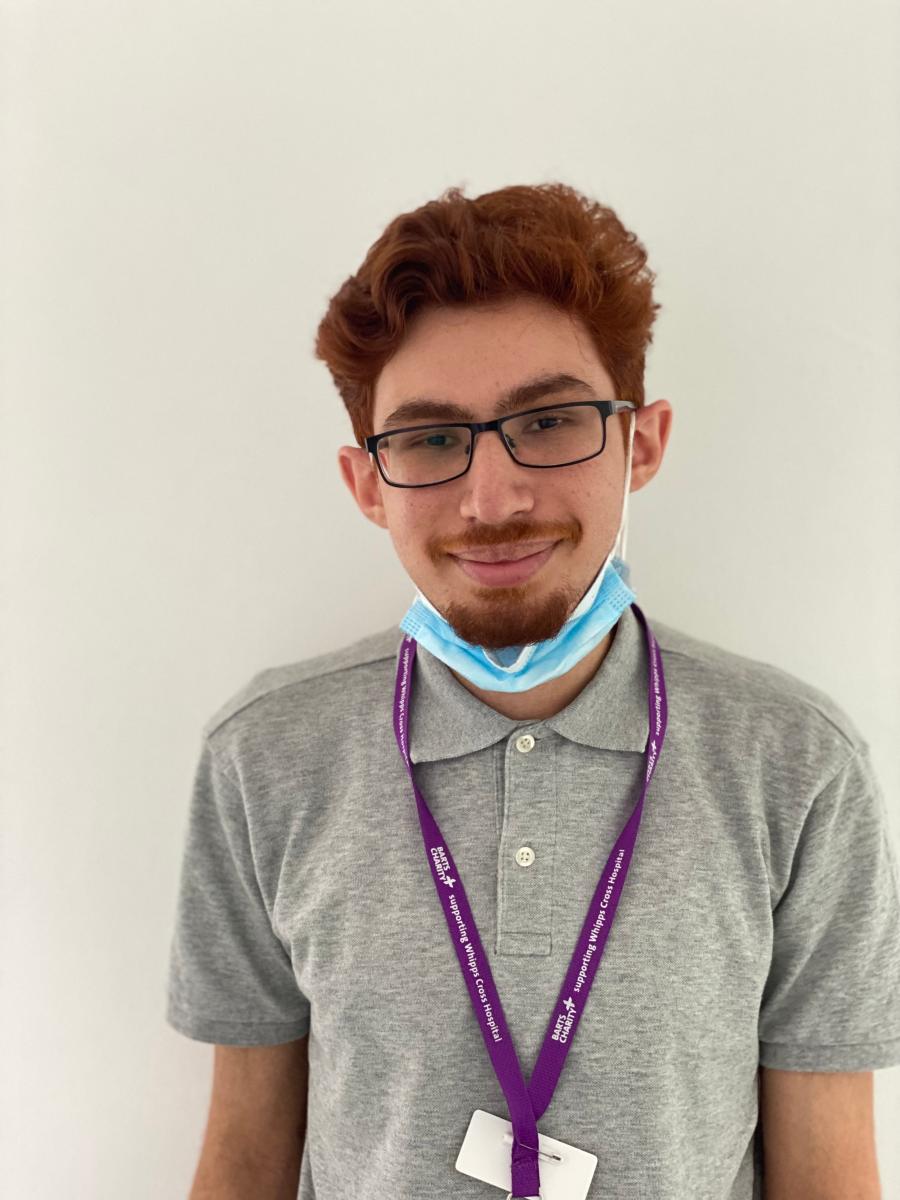 The new building will create new opportunities and improve services. -
Norman Ramos, Ophthalmic technician
A new hospital with new facilities is wonderful news for the community in East London.
Sheila Anderson, Health Care Assistant
The new hospital will help improve the care we provide to our patients. A new hospital will mean we will have more efficient services, we will be more productive and ensure that the process in which patients are seen to will be quicker to free up beds for patients that most need it.
Amina Osman, Senior sister for Cedar ward
The reason why I'm excited for a new hospital is because it's time for change, and it will really help to build up staff morale.
Brenda Jones, Adult staff nurse
I'm a local resident and I think building a new hospital with better travel connections will make a big difference to our staff and hospital community.
Rory Brittain, Doctor
The picture of the building looks great. Having services that are closer together will be so beneficial to patients as well as staff.
Raden Cabigting, Unit manager for the endoscopy unit
I'm excited for a brand new hospital with brand new equipment that will benefit both patients and staff.
Annah Ruo, Junior sister on Cedar ward
A new hospital will help us provide better compassionate care for patients.
Sirajul Salam, Nursing Assistant
The new Whipps Cross hospital will offer more greenery which will make the hospital more aesthetic and environmentally friendly. I'm most looking forward to the digital improvement. I think it would make the biggest impact on the treatment that patients receive and the overall care we provide for our patients.
Alastair Wilson, Head of facilities
It is great to be involved in developing and enhancing the hospital's services to deliver a more fit for purpose environment for patients in future.