Whipps Cross Hospital has been caring for patients in North East London for more than 100 years
The old sprawling buildings now need replacing. The new hospital will have all the same core NHS hospital services - A&E, maternity, operating theatres, intensive care, imaging, inpatients and outpatients within brand new clinical departments.
Watch our video to find out more.
Latest redevelopment news
Jelyseen Chung, Health care assistant
I think patients will appreciate the new building as it offers so much more than the current building which is certainly outdated.
Hasnain Safdar, Ward clerk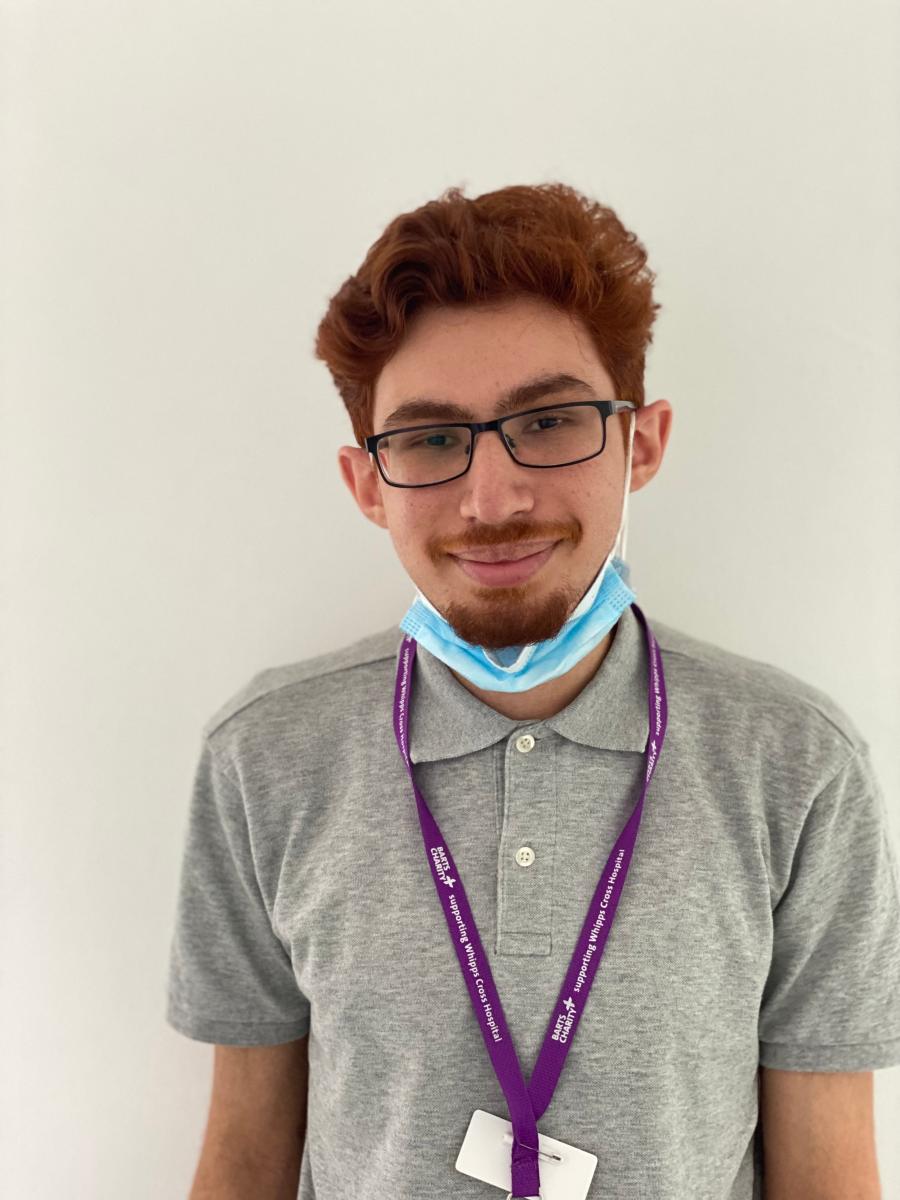 The new building will create new opportunities and improve services. -